What does nutritional coaching deliver?
Being on weight, so not overweight or underweight, has many advantages. Among others;
Lower risk of a variety of conditions
Good night
Good motor skills
Good resistance
A healthy lifestyle
More confidence
Fitter feeling and energy!
Fill in the questionnaire and you will receive all (starting) information.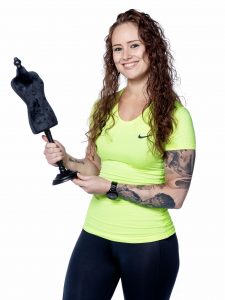 Nutritional coaching is not called 'coaching' for nothing. After all, the secret of slim people is mainly in the behavior of those slim people. Nutrition coaching is therefore a combination of knowledge and behavioral adjustments on how to deal with nutrition.
Very concretely, take the first step below to gain insight into the appropriate solution. Fill in the form below, and you will know where you stand within 24 hours.